Roller shutters for your new building – Enext RG/RO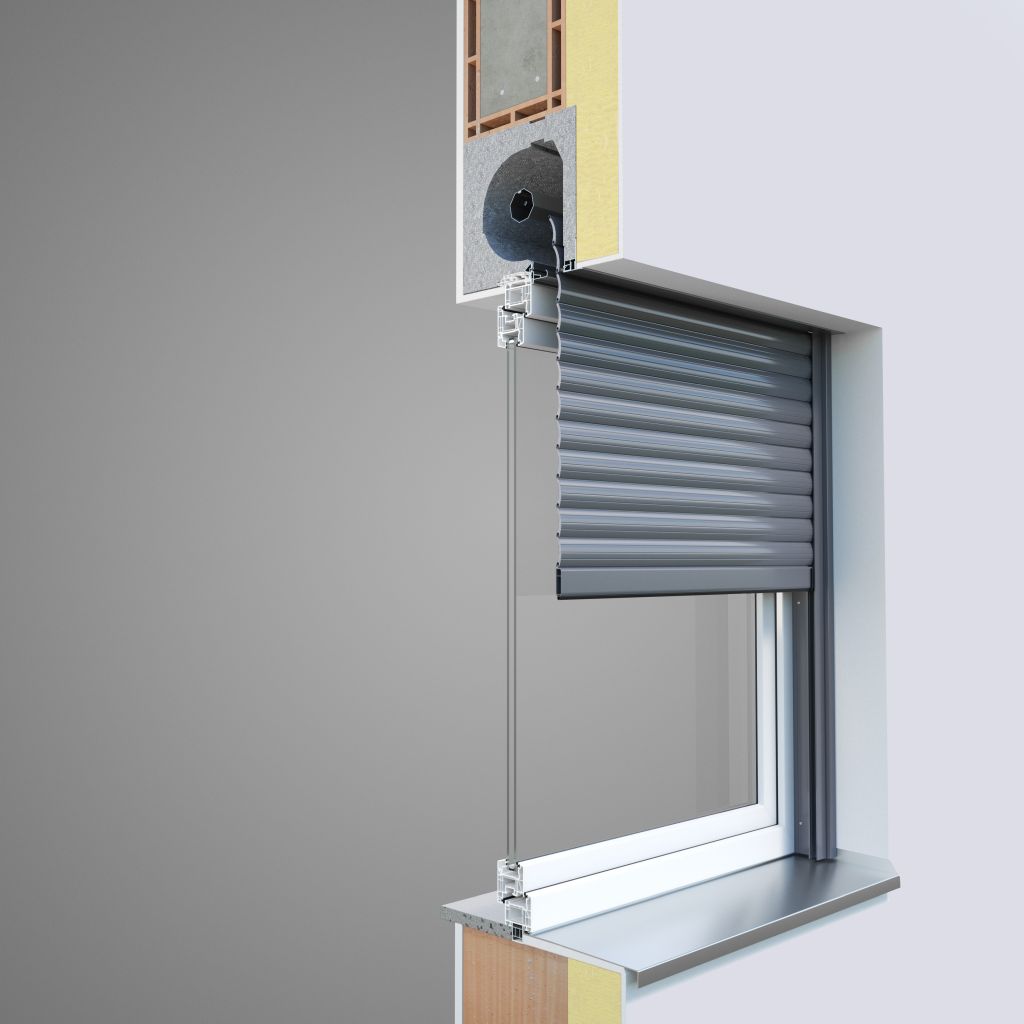 As the owner of a new building, you want to go from the start with an optimal roller shutter solution that is state of the art. Our Enext product range is an excellent choice, regardless of whether you mount them to render or brick. Thanks to numerous upgrade options and state-of-the-art features, the roller shutter systems can also be adapted to your individual needs.
Depending on the structural conditions of your home, you have the choice between the following two variants, which are mounted directly on your new windows: Enext RG is closed on the room side, meaning that inspection is performed from the outside. In contrast, Enext RO is open to the room, thus inspection is performed from the inside.
Both not only facilitate precise installation and ensure tight connections, but also are visually unobtrusive. The pioneering top-mounted systems are manufactured with an innovative insulating material that both improves energy efficiency and provides increased stability.

What combinations are available?
The curtain can be classic aluminium slats or designed as an external Venetian blind. If you are installing Enext RG, you also have the option of using textile screens.. An insect screen made of close-meshed, highly transparent gauze can be used, if desired. For convenience, it can be controlled separately from the roller shutters.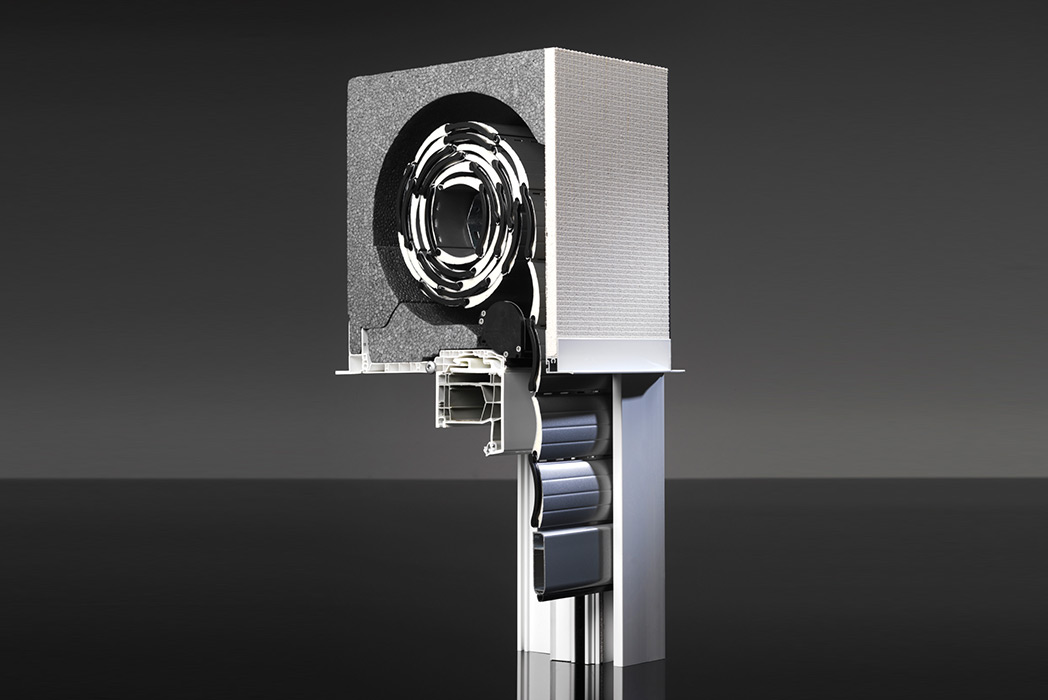 What are the special features of our roller shutters for new buildings?
They are characterised primarily by the use of the high-performance insulating material Neopor. Neopor is energy-efficient, moisture-resistant and also dimensionally stable. The side closures are made of high-quality PVC without openings. In addition, the box surface has been optimised for render to the ETICS render guidelines. The tongue and groove inspection cover provides for a tight connection across the entire width of the box.
Like all Alulux products, Enext new-build roller shutters guarantee German brand quality based on modern development and engineering. The materials used are particularly weatherproof, reliable and at the same time easy to care for. Your roller shutters effectively dampen light and sound and ward off prying glances from outside, while creating the desired room ambience.
The professional workmanship ensures a particularly durable product that requires little maintenance. In combination with the good thermal efficiency, this helps to significantly cut costs at home and conserve valuable resources.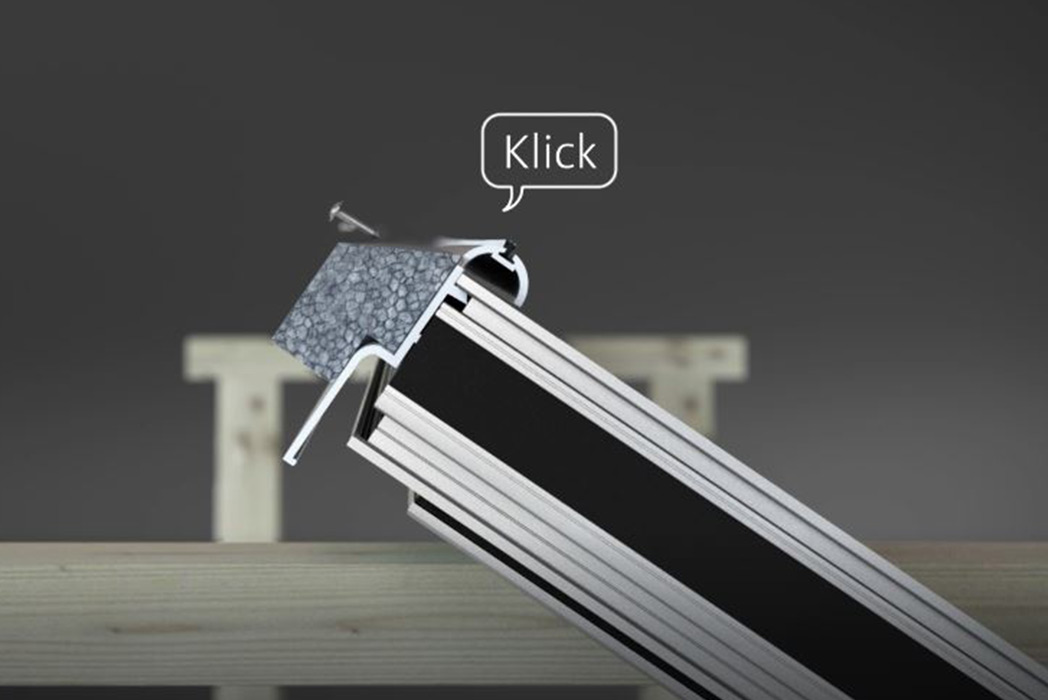 How are Alulux new-build roller shutters installed?
This is performed in a single work step together with the windows. In terms of user-friendliness, the roller shutters for your new building are quite impressive. The top-mounted box systems are fitted with ingenious One-Click window adapters for fast, precise, easy and error-free installation. On top of that, screw connectors enable simplified installation without disruptive attachment points.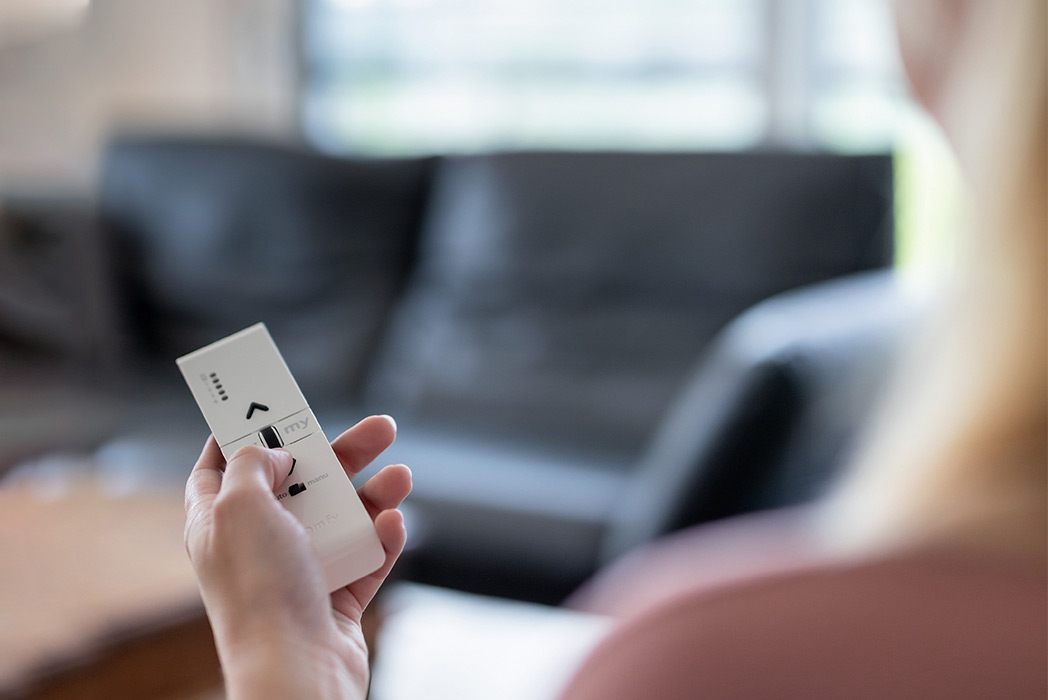 How are the roller shutters operated on the new building?
The most convenient way to operate the roller shutters is with proven Somfy brand drive technology. In this case, an extremely quiet, two-speed wireless motor is installed. You can activate this motor either via a sensor or intelligent smart home technology. Those who prefer less technology can opt for a belt mechanism or a practical crank.