New-build profiles in various designs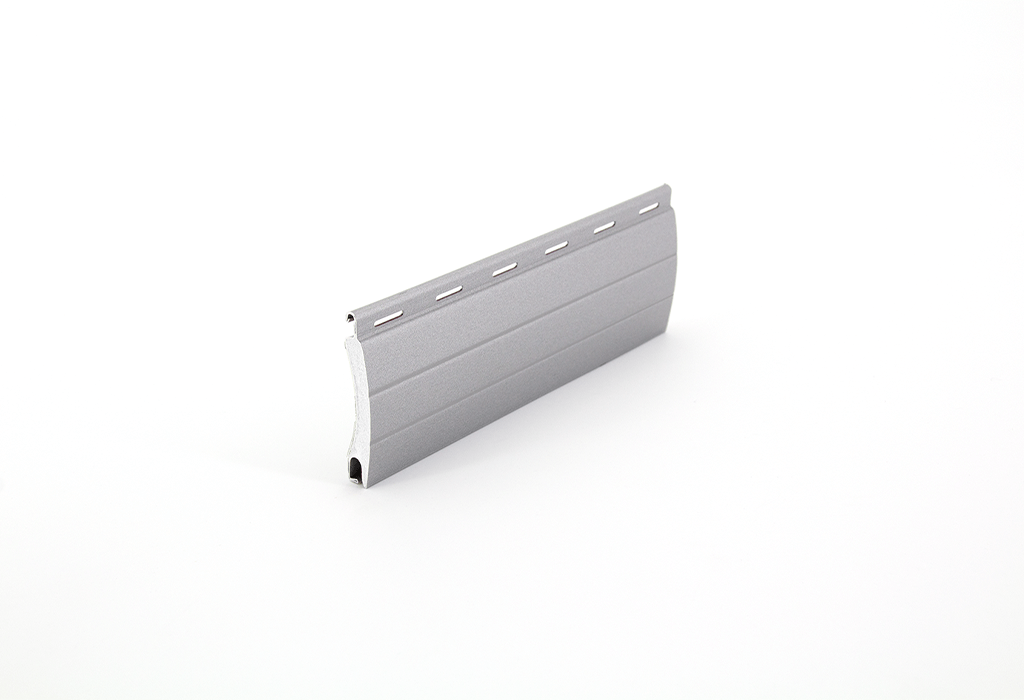 You have countless options when it comes to choosing roller shutters for a new building, all of which can be combined with all commercially available roller shutter boxes. The key is to select the ideal profile thickness and the right material for you. Your authorized retailer will advise you on the best solutions and explain the price differences.
No matter how you decide in the end, you can always rely on our Alulux quality promise. All products are 100 per cent German-made and built from high-quality materials to fit your needs exactly, ensuring long-lasting enjoyment of your weather-resistant, easy-to-operate sun and privacy protection system.
Our range comprises a total of twelve different new-build profiles, each with its own unique characteristics. Their design as well as the specific dimensions differ depending on the intended use. While some are primarily tight-winding and be very space-saving, others feature impressive durability and integrated burglary protection.
What materials are new-build profiles made of?
Most variants are made by a tried-and-tested method from sturdy aluminium, which thanks to its excellent properties has proved to be a particularly easy-care, long-lasting companion for your home. But solid aluminium is also used.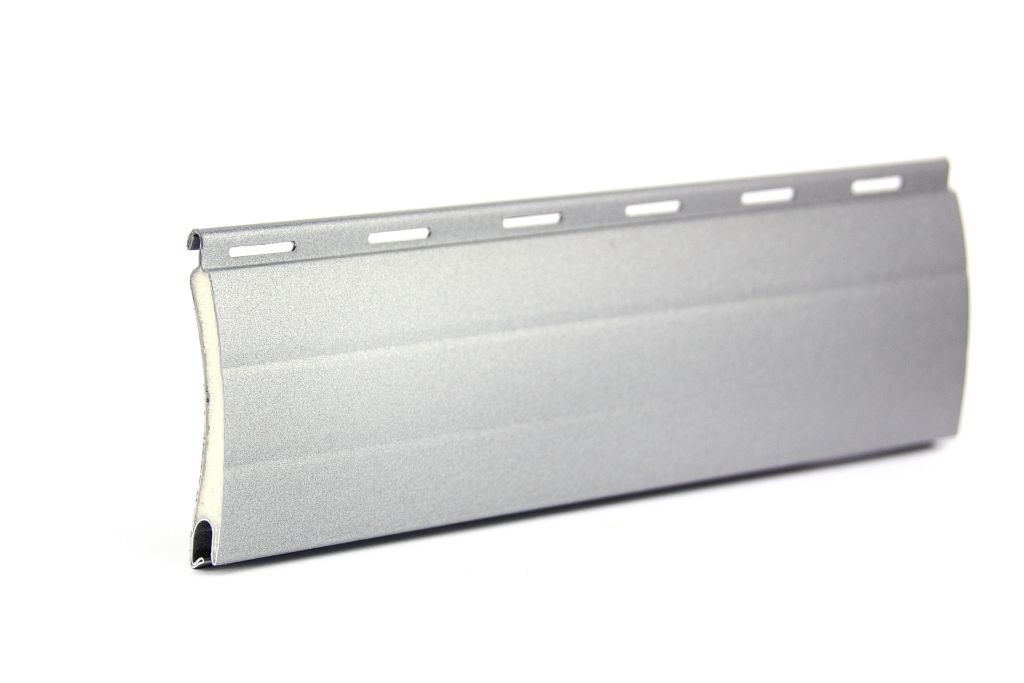 How do the individual options differ?
For a start, there are aluminium slats with various foam hardnesses and also some entirely without foam. The key factors for your decision are, of course, the two parameters top surface and nominal thickness, which differ from model to model.
The top surface is the slat width from the bottom edge to the start of the upper mounting lug for the slat above. The nominal thickness, on the other hand, is measured from the underlying surface to the slat's highest point when it lies flat, and therefore indicates the curvature of the roller shutter.
All models have one thing in common, however: The high-quality, thick-coat stove enamelling ensures long-lasting colour and light fastness without the need for tiresome repainting, even in extreme sunlight. In addition, all new-build profiles are manufactured in line with the applicable EU standard.
Plenty of aluminium roller shutter profiles. Which is the right one for you?
A carefully selected range of products is the key to meeting your individual requirements. Several factors are decisive:
Space. How much space is available for the roller shutter box?
Security. Which level of security do you require?
Durability. How tough do your roller shutters have to be?
Colour. Do you prefer eye-catching colours or classic hues?
Production. Roll-formed or extruded
Tight-winding roller shutters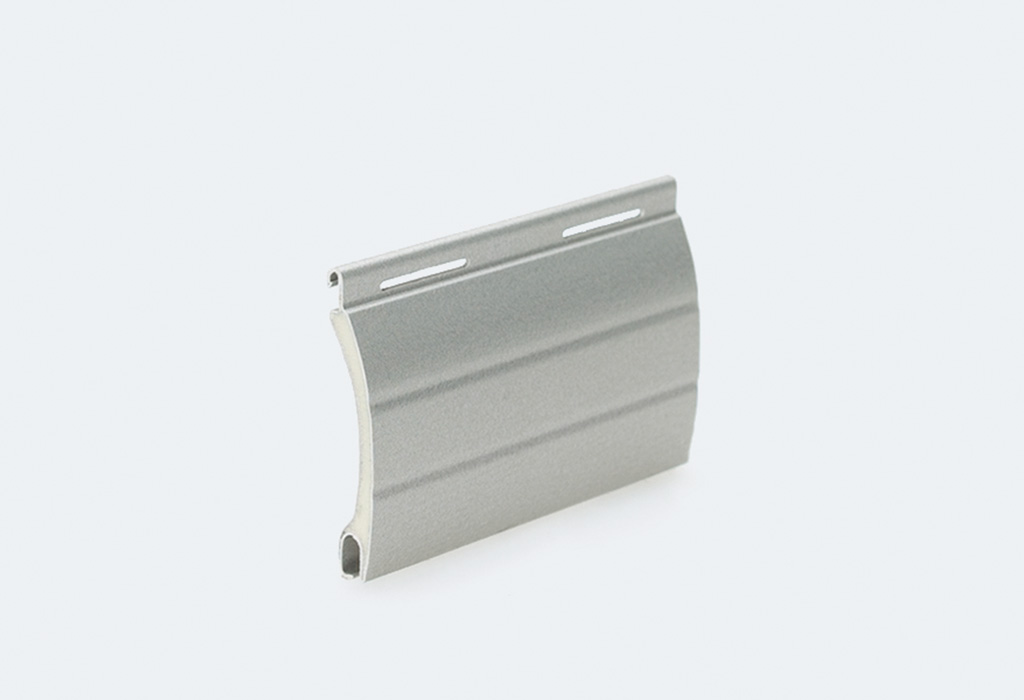 CD 135: Extremely tight winding aluminium roller shutter profile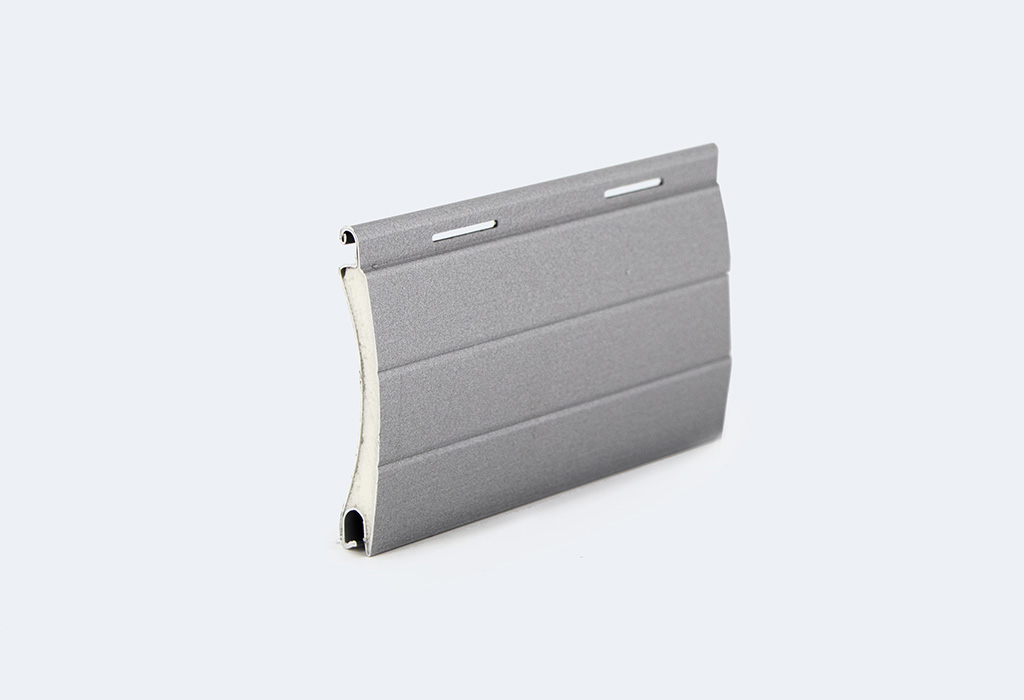 CD 139: Slim aluminium roller shutter profile, small winding diameter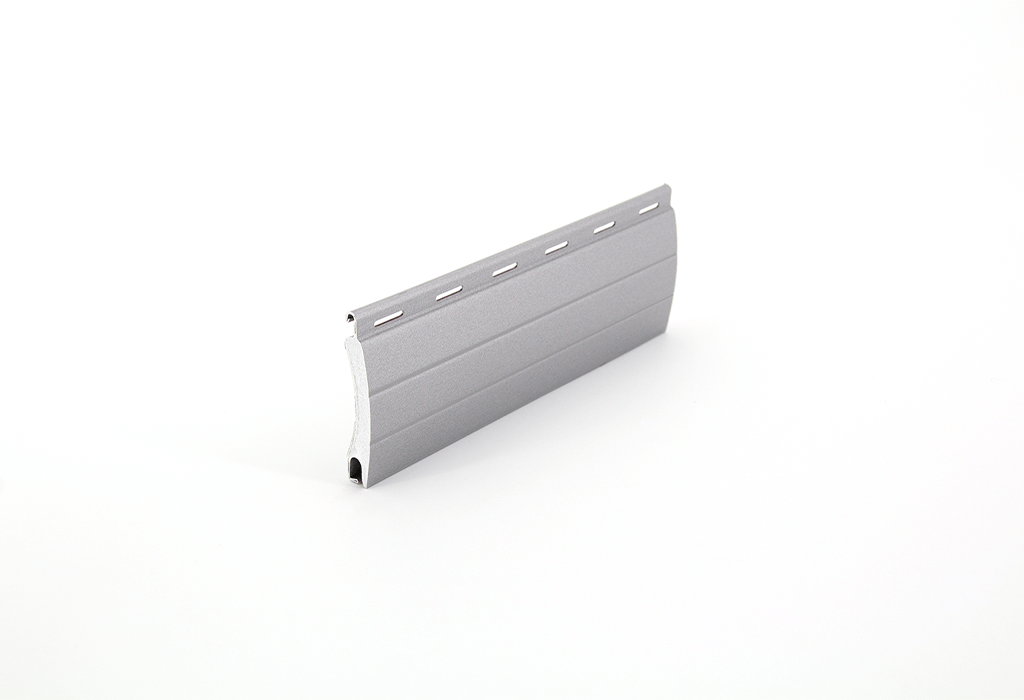 CD 942: Strong aluminium roller shutter profile for large dimensions
Roller shutter in all RAL colours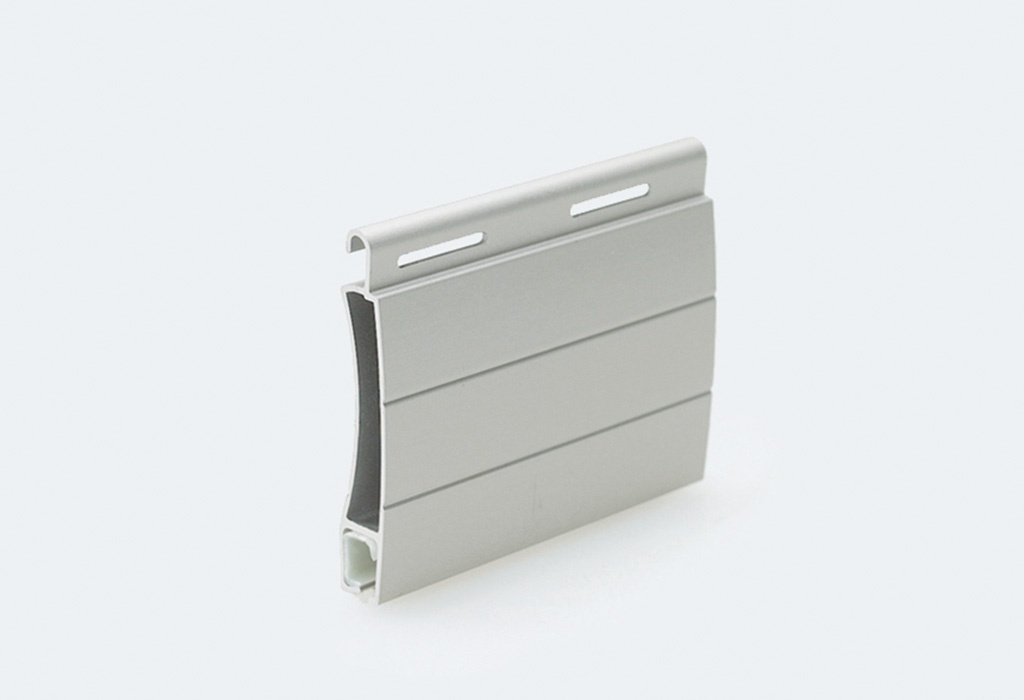 CD 40: The strong aluminium roller shutter profile for great security and colour variety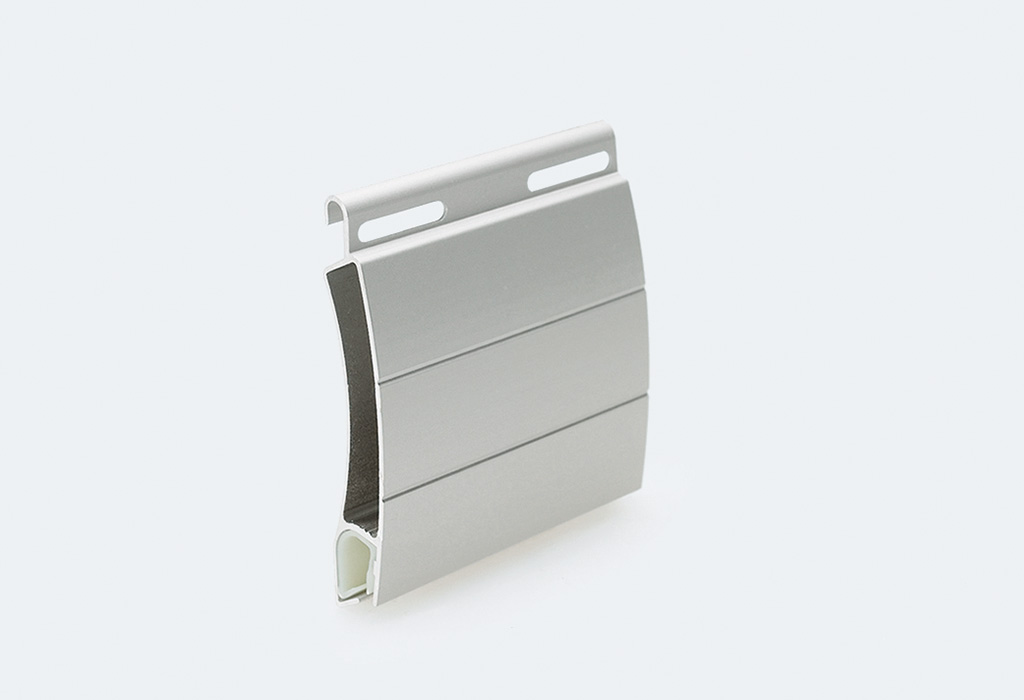 CD 70: Burglary protection guaranteed: Factory-tested aluminium profile
Roller shutters with plenty of space in the box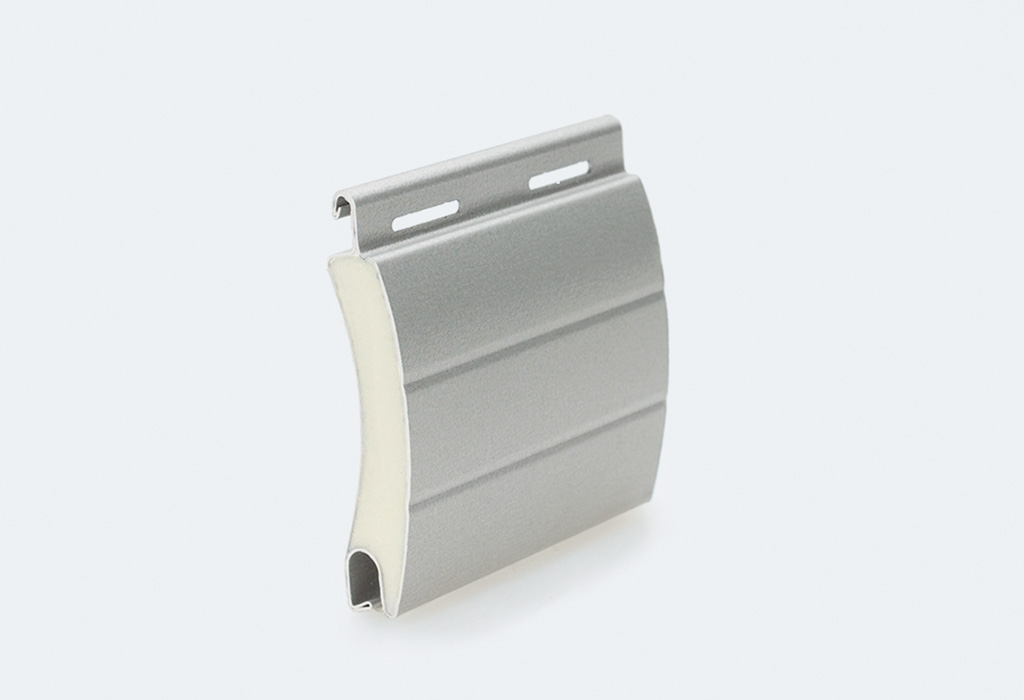 CD 200: The classic aluminium roller shutter profile for use in new buildings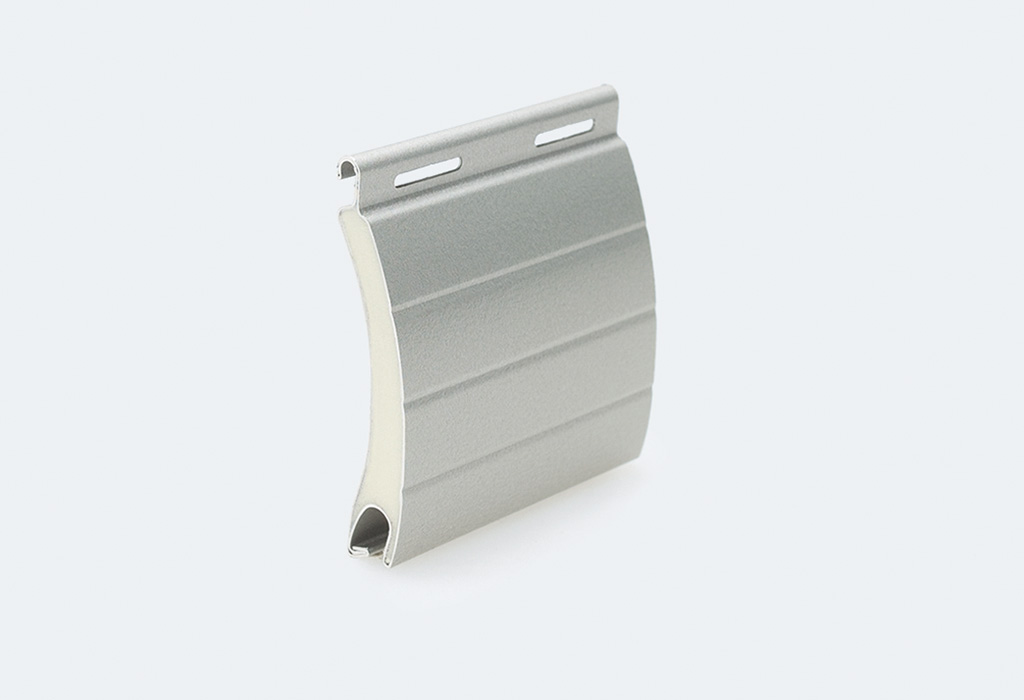 CD 300: The aluminium profile with small winding diameter for great heights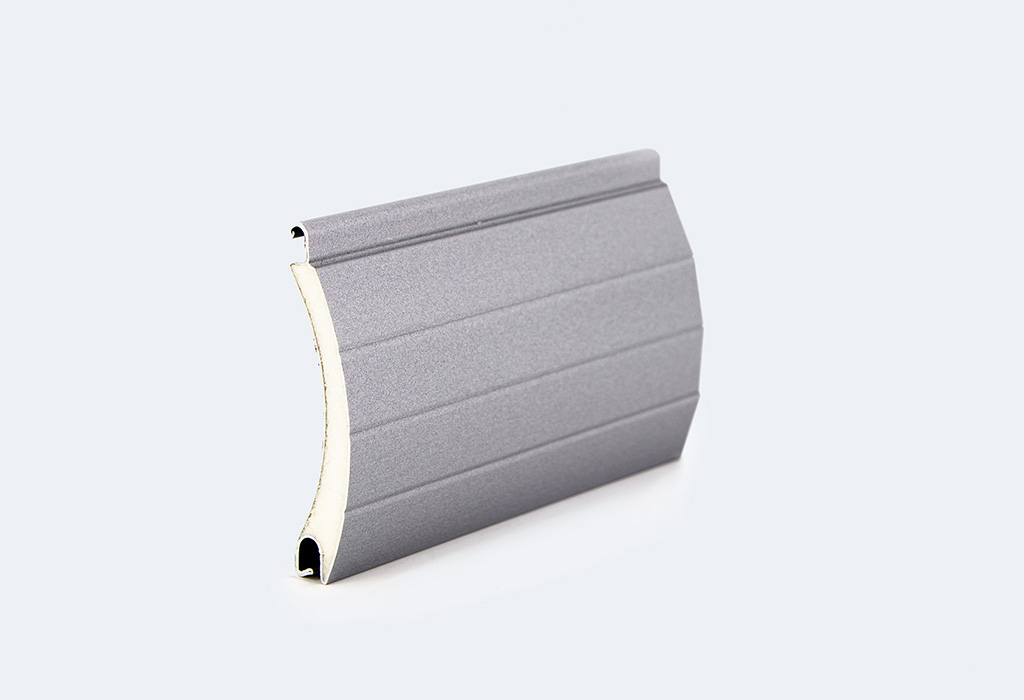 CD 520: The aluminium profile with a very small winding diameter
Robust roller shutters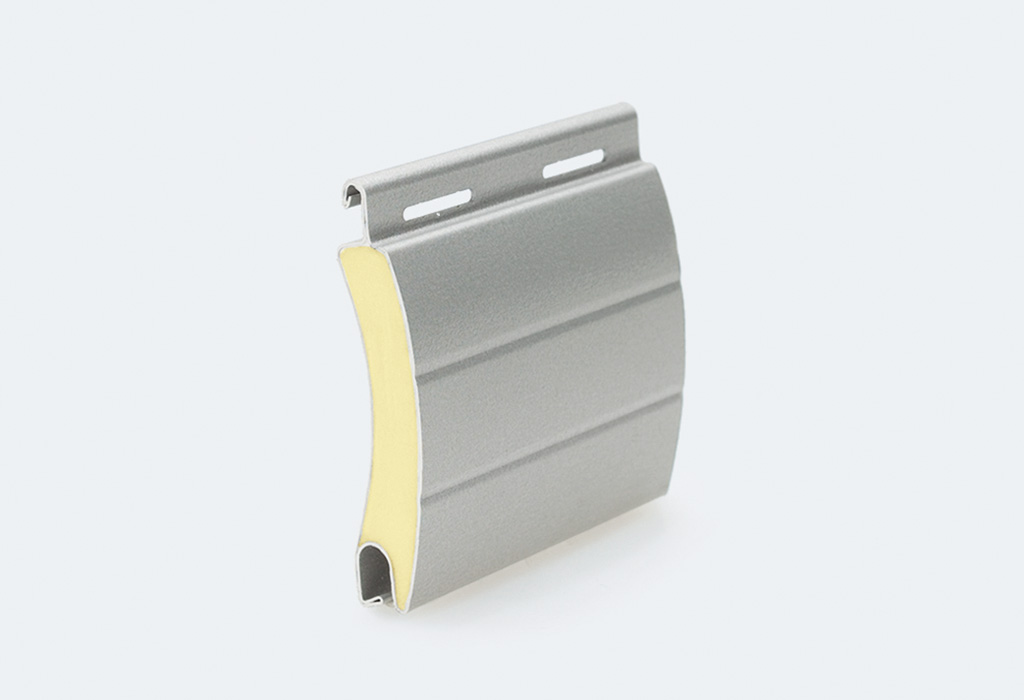 CD 200 Ultra: The classic aluminium roller shutter profile with an ultra-hard foam core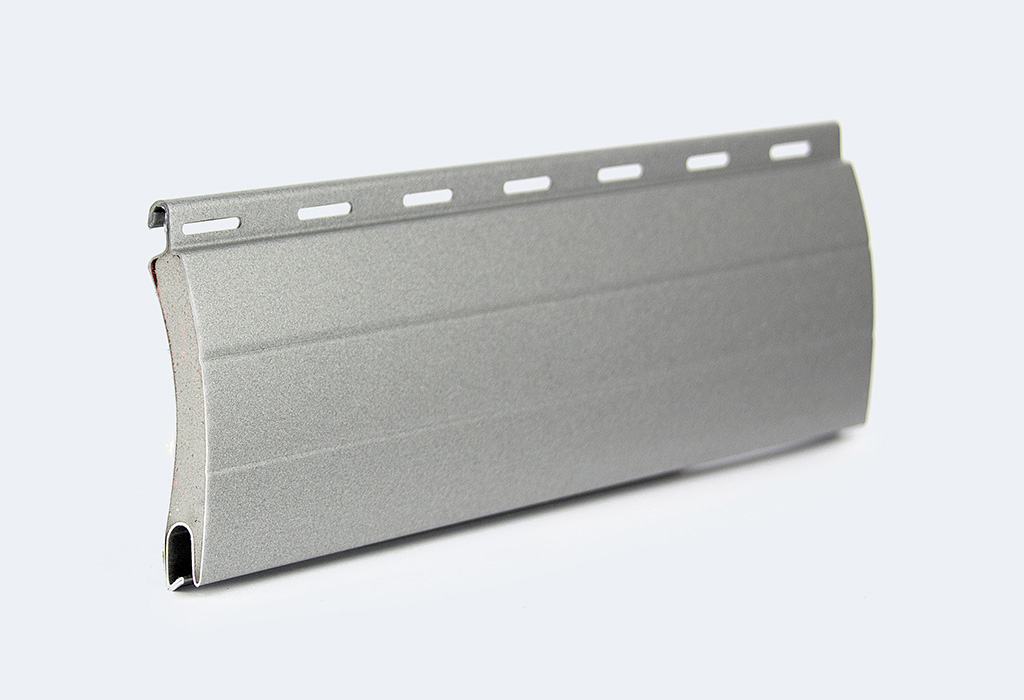 CD 942 Ultra: Strong aluminium roller shutter profile for large dimensions