Garage doors with enhanced burglary protection – Qompact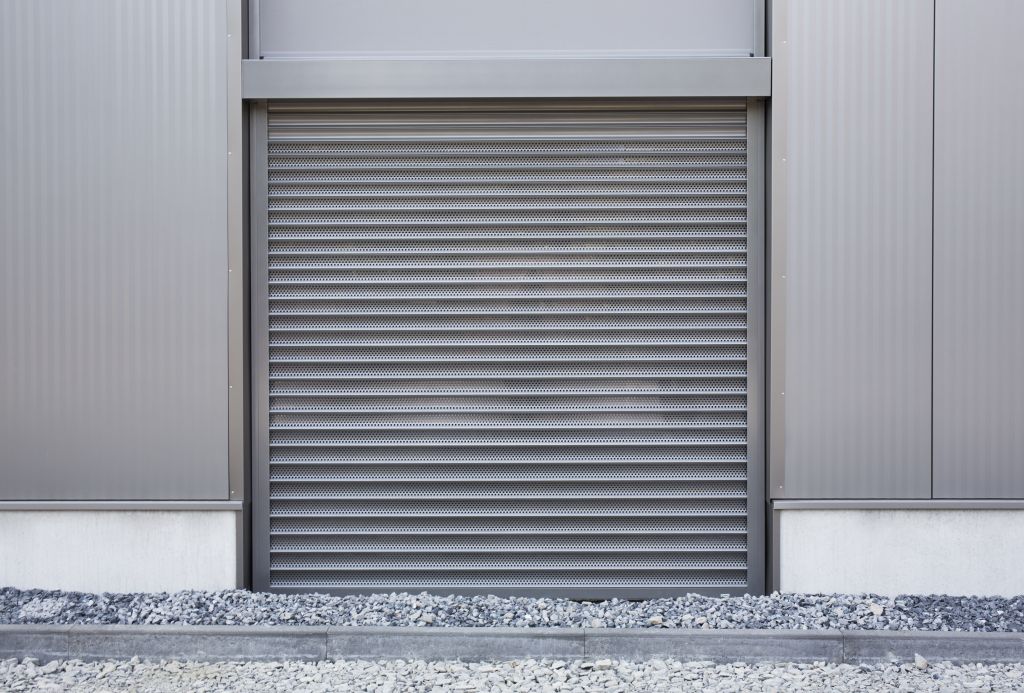 In addition to various other models, we also offer special garage doors to protect your safety and prevent damage or theft of vehicles and sports equipment. The Qompact product range has been manufactured in the usual Alulux quality with heavy duty materials that provide additional burglary protection.
The complete system for carport and garage doors of up to 4.40 m in width effectively prevents unauthorised entry, yet is visually very inconspicuous due to the small space requirement. The range of possible applications is correspondingly wide, whether for a personal parking area or for parking areas for a commercial vehicle fleet.
Use even extends beyond the function as a burglar-proof garage door: A Qompact system can also be very useful indoors. It can be used, for example, to reliably close off large shop window fronts or shop entrances without obstructing the view to the inside.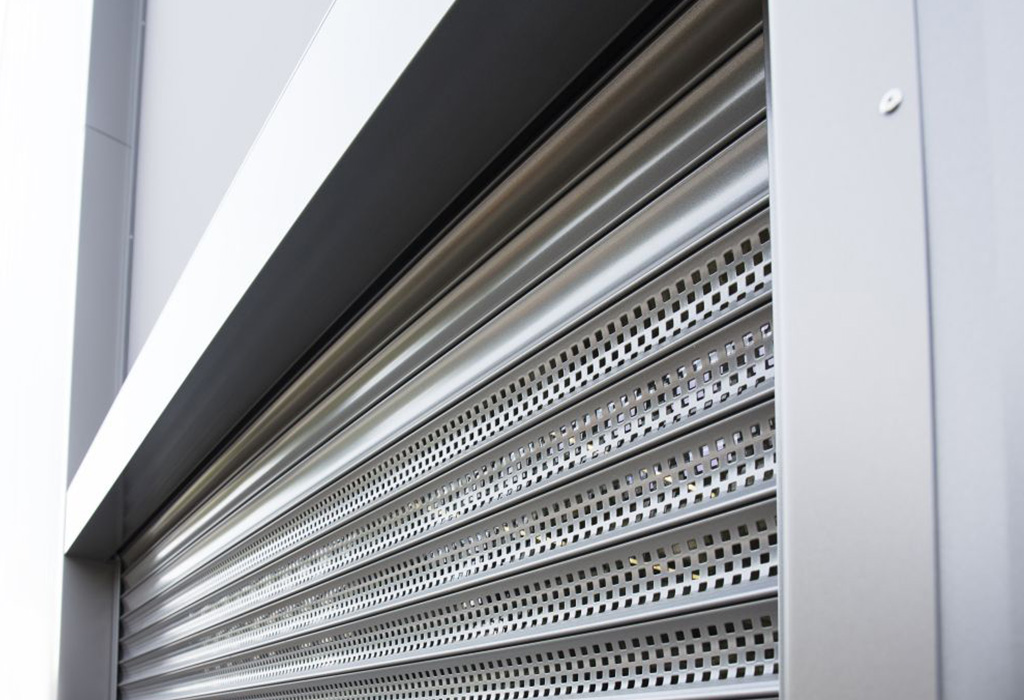 What makes Alulux security doors so special?
They are made of heavy duty, yet lightweight aluminium and are of much higher quality than standard steel doors. Every single product is 100 per cent German-made, which clearly speaks for its excellent workmanship.
The materials used are not only highly impact and shock resistant, but also weatherproof. Due to the thick-layer stove enamel coating, they don't need to be repainted repeatedly. This saves you costs and effort, while your security door provides many years of faithful service.
A built-in motor brake makes it impossible to push up the slats by force. The system is also resistant to the effects of strong storms, as has been impressively demonstrated in tests. The comparatively small roller box stows the door curtain without taking up much space, while protecting it against dirt.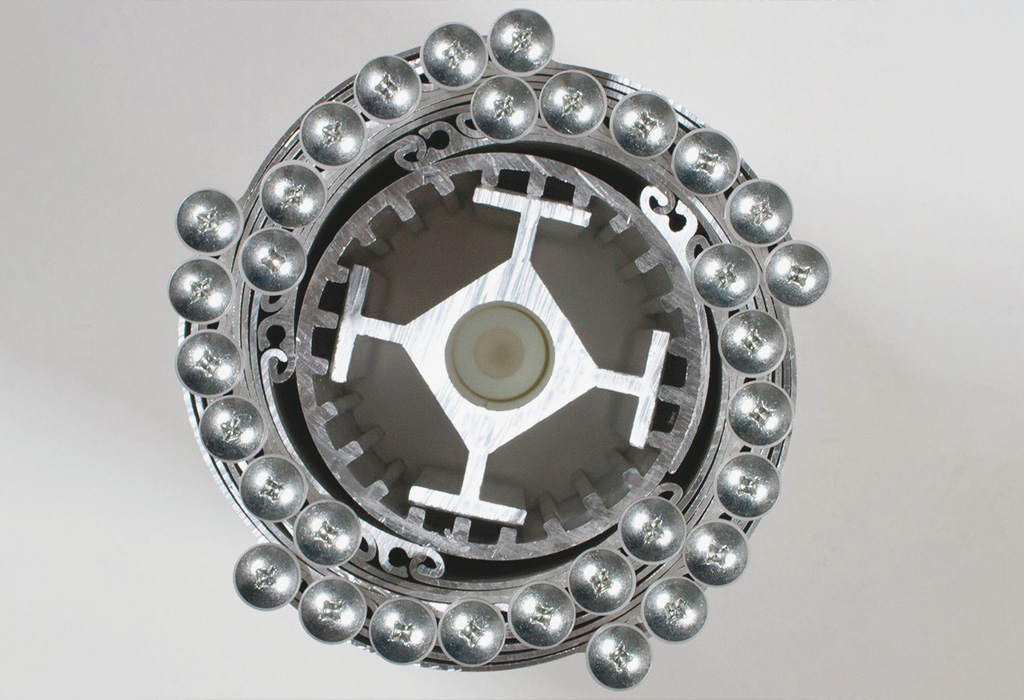 What are the special features of Qompact garage doors?
The clever combination of multiple features makes your garage door burglar-proof. The entire security system is made of strong extruded aluminium, which is an added benefit and protects your property against vandalism. Q-XL security side locking, which prevents the curtain from being torn out of the side guide rails, further reinforces the security aspect and lets you sleep more soundly.
Thanks to a specially patented winding system, the slats of the door curtain nestle very closely together. The curtain consists of differently dimensioned profiles that adapt perfectly to the respective roll radius. A premium powder coating offers ultimate weather protection and resistance to scratching, abrasion and UV rays.
The security doors feature convenient motor operation as standard. Both closed and punched profiles can be used and even combined for a more varied appearance. If you choose profiles that are closed on all sides, the door curtain will, of course, also provide reliable privacy and sun protection.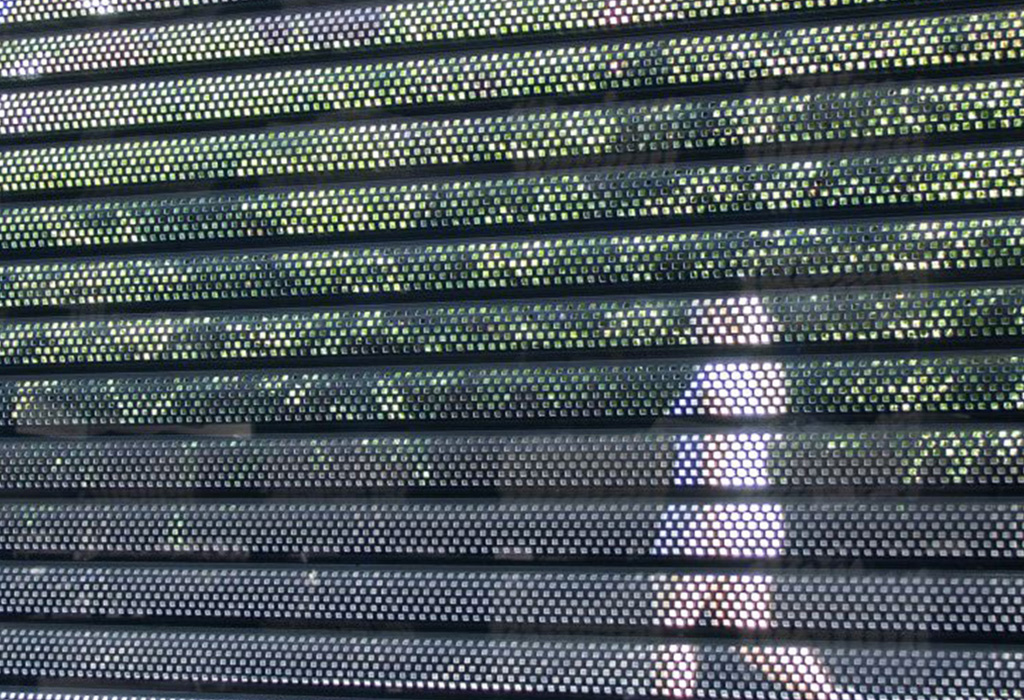 What optional equipment is available for the product range?
You can choose optional design elements to allow the use of natural lighting. A wireless remote control is recommended for more convenient operation. This, in turn, can be upgraded with the help of a wireless convenience package including access code. Since it is impossible to copy the code, this optional equipment provides additional security.